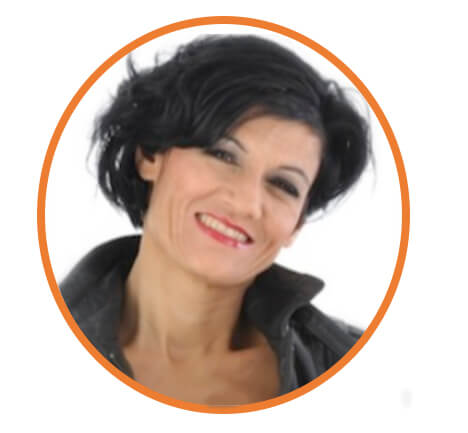 ---
I came up with the idea for Renewyoufitness while I was working in the NHS. I spent over eight years in physical rehabilitation roles from Cardiac and Pulmonary Rehab, to Falls Prevention and Hydro Physiotherapy, helping people recover physically from illness, improve their quality of life and improve their mobility.
However, I kept hearing from patients who were experiencing a significant problem in really achieving any proper gain in their situation.
The cause of the problem was obvious. Most NHS patients, after initial treatment are given a limited number of therapy sessions, but once these have finished, many find it's difficult to keep up the home exercise on their own. This means that whatever improvements have been made, can often be short term. Many people also tell me that they feel abandoned and lack motivation and support.
I founded Renewyoufitness to try and solve this problem by bridging the gap between leaving hospital / NHS care and going it alone.You can find my prices and the list of conditions I help with regularly on the Conditions Treated page – sessions are tailored to your individual medical condition. I can not only create a plan for a series of regular sessions tailored to your personal goals, but can come to your home for sessions to work with you at a time that suits you.
Offering excellent services at affordable prices, my aim is give you all the support and encouragement you need to give your body the very best care possible and to improve your quality of life.Anita
---
Contact Form
---