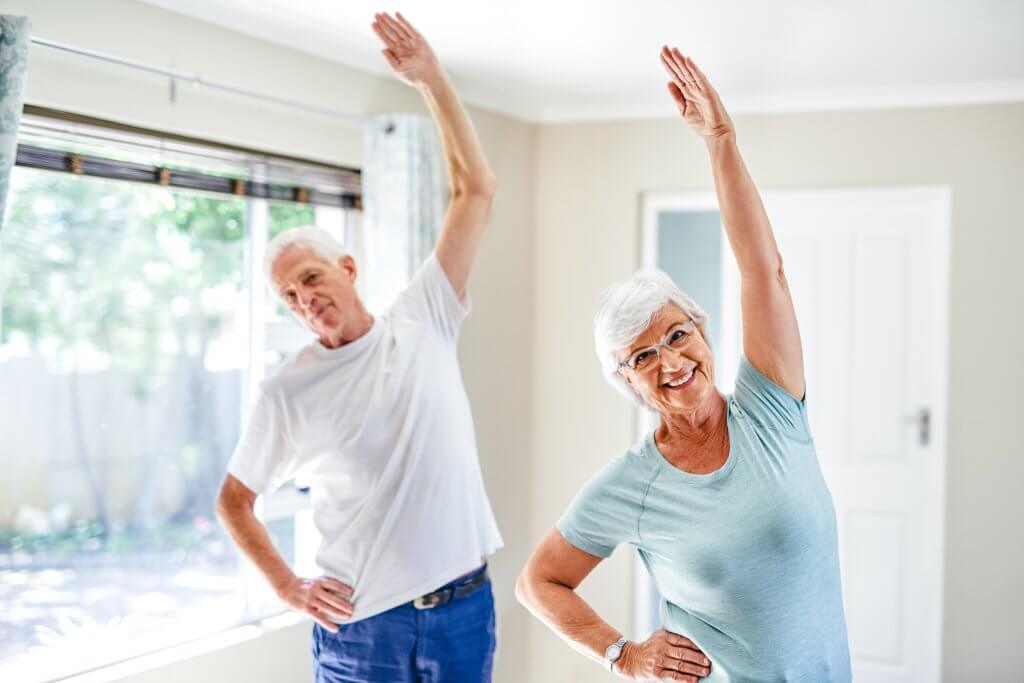 ---
Am I the only person who likes to believe that just sitting in my chair:
I'll overcome my stiff hips?
My back will naturally un-kink?
Those tight muscles will naturally stretch themselves?
---
Anita's Method: Tailored support to achieve success.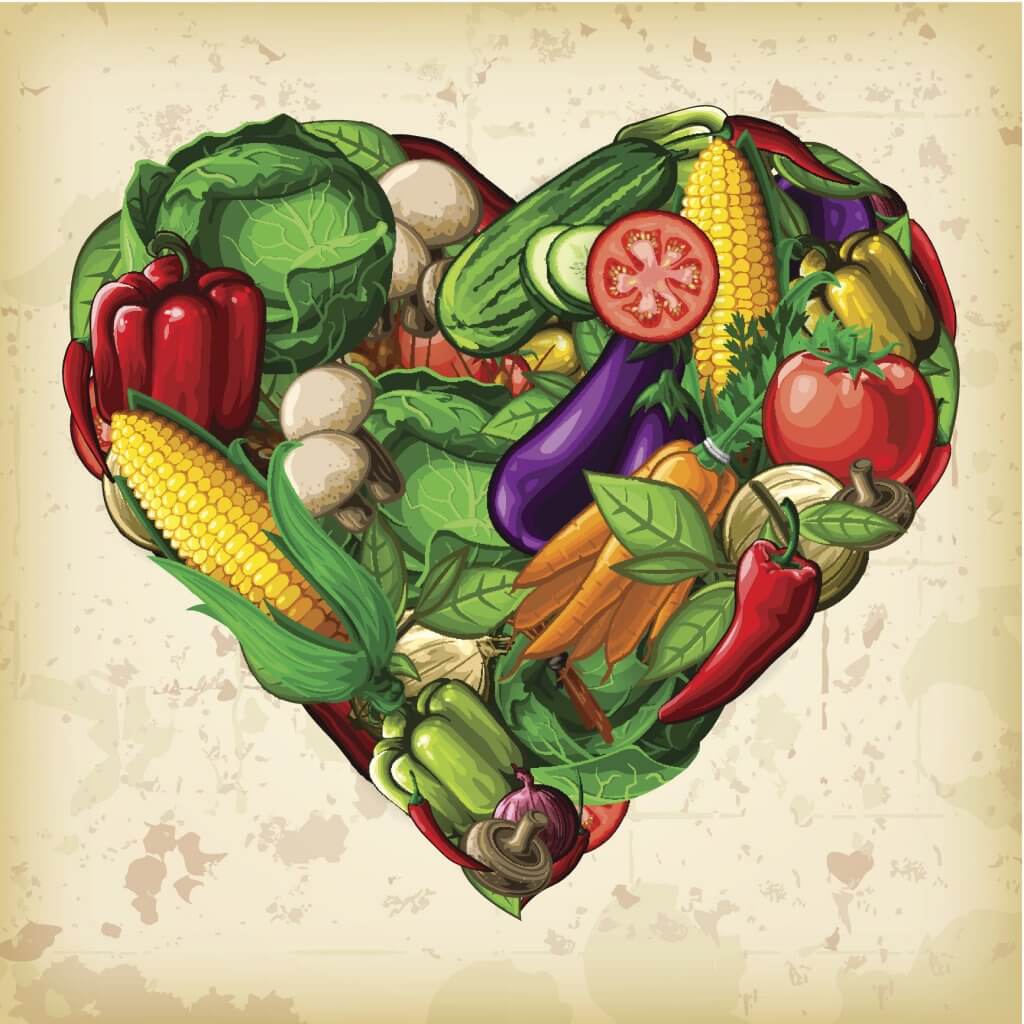 Health
How can physical activity improve my mental health and well-being?

help your body release 'good hormones' endorphins. They can make you feel good and improve mood.
can help with concentration.
help you get a better night sleep.
can change your body and mind which may help you feel more confident.
fitness routines can help to manage your mental health.
fitness goals may help with motivation.
---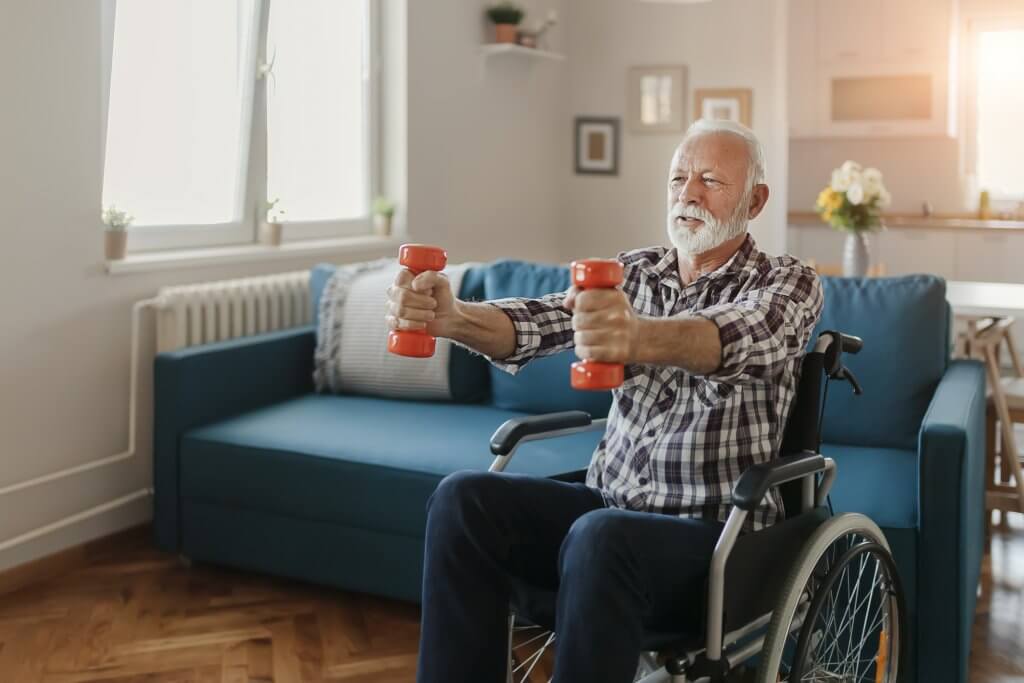 Exercise
What comes to mind when you think of exercise?
Maybe…
the gym?
running?
swimming?
rounders?
dance?
walking?
Anything that gets your body moving is a physical activity.
How much physical activity should I be aiming for?
Any physical activity is better than none. Guidelines say adults should aim to do about 150 minutes of moderate exercise a week. This can be broken up into chunks, for example, you could do 30 minutes of exercise 5 days a week.
This is something to aim towards. If you don't do much physical activity right now, start off small and build up. Aim for 30 minutes per week to start with. This can be broken down into 10-minute blocks if you prefer.
---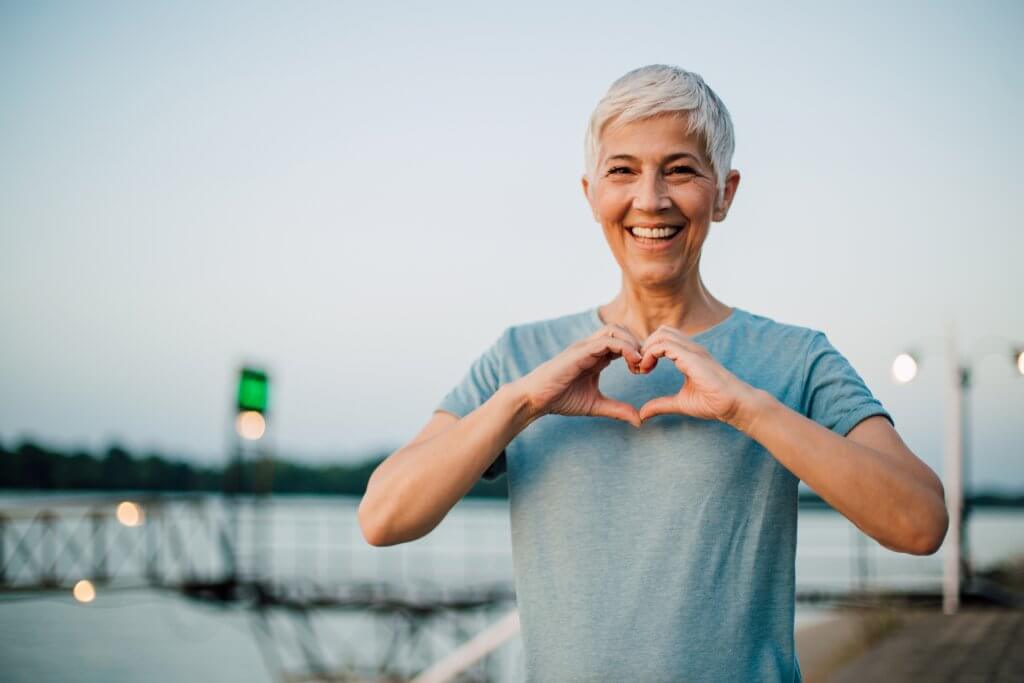 Lifestyle
There are several positive lifestyle factors that can promote good health if you want to live a long and healthy life.
Getting adequate quality sleep 
Eating regular well-balanced foods 
Engaging in regular physical activity
Maintaining a healthy weight 
Reducing alcohol intake 
Trying to stop smoking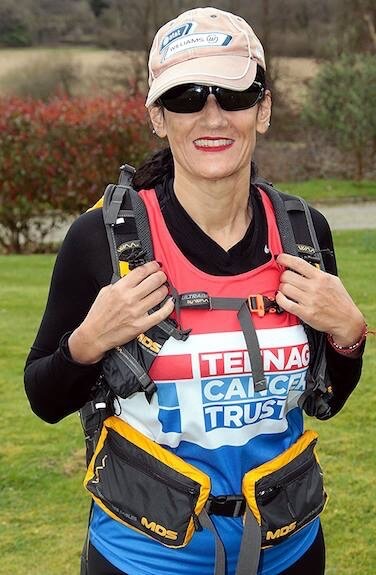 "Make a change now to see significant improvements in your health."

As a fully qualified rehabilitation and exercise specialist with eight years of NHS experience, I can help improve your range of motion and quality of life.

Offering excellent services at affordable prices, my aim is to give you all the support and encouragement you need to give your body the very best care possible.

Fill in our contact form below as your first step to making the changes you need for your health. We can have a 30 minute free of charge chat to see how we can assist you, Thank you, Anita
---
Testimonials
---
"Anita introduced me to the ways of a pulmonary clinic and established the basis on which my improvement could be measured. I am glad to say there was one! Not bad for someone nearing 80. Thank you, Anita."
Sir Bernard Ingham
"Thank you for helping me through my darkest days"
CC
"Anita was helpful and caring all throughout my exercises"
Ray
Contact Us
---